Pattonville Grade School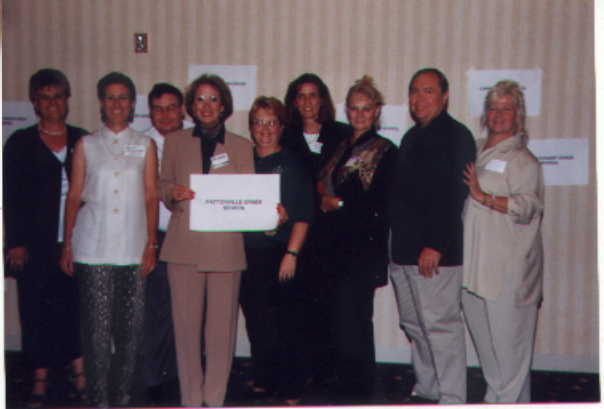 Left to Right: Demaris Sachan, Angie Bellagamba, Mark Elder, Andrea Bellagamba, Judy Grier, Lynn Schulte, Polly Swope, Dan Waltz, Susie Walton
St. Ann Grade School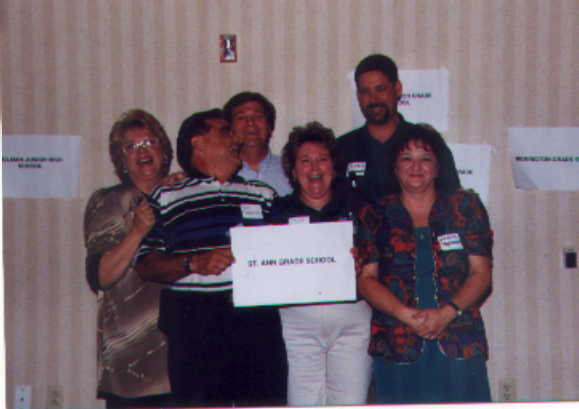 Left to Right: Norma Ashby, Ronnie Seagraves, Ray Lorton, Charlyn Wilcox, Steve Schumacher, Vicki Stephenson
Remington Grade School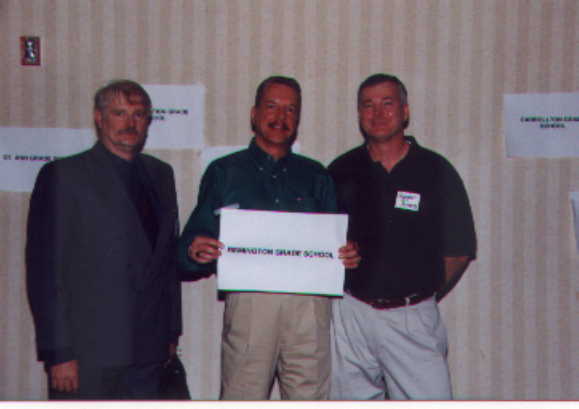 Left to Right: Randy Noon, Mike Jones, Roger Jones
Penn Junction Grade School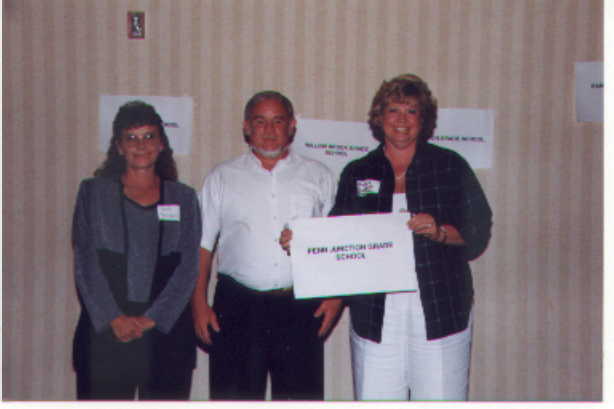 Left to Right: Phyllis Vohsen, Martin Harris, Vicky Bumpus
Mt. Pleasant GradeSchool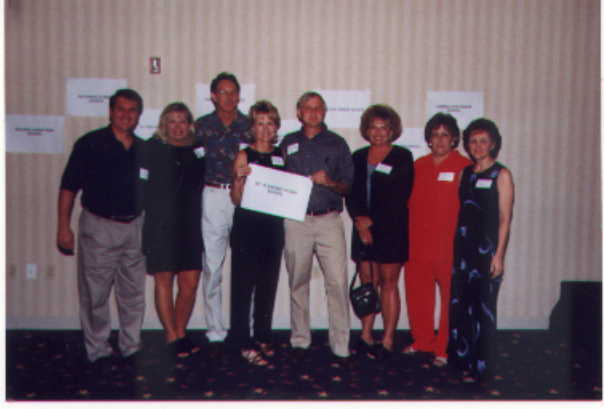 Left to Right: Jerry Walker, Jan Puckett, Mike Werner, Kathy Murray, Nathan Bratcher, Ruth Viehman, Kathy Heidbrink, Cindy Foote
Bridgeton Grade School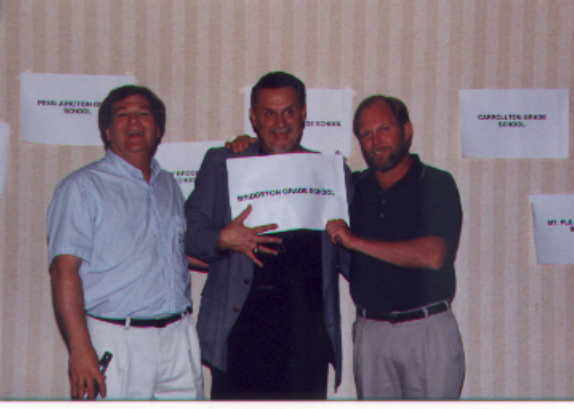 Left to Right: Ray Lorton, Mike Pierson, Rick Marsh
The Whole 31st Class Reunion crowd 6/19/1999.
If your not here, you missed a lot of good memories.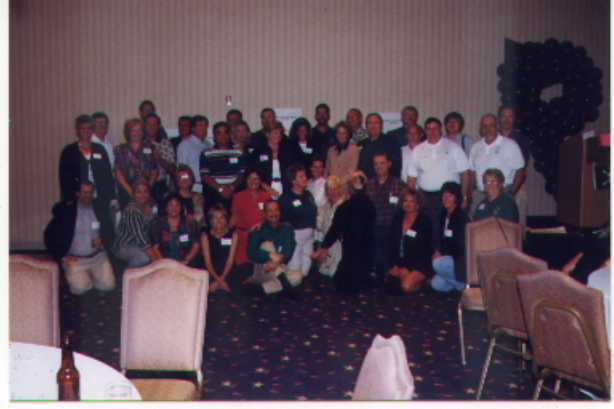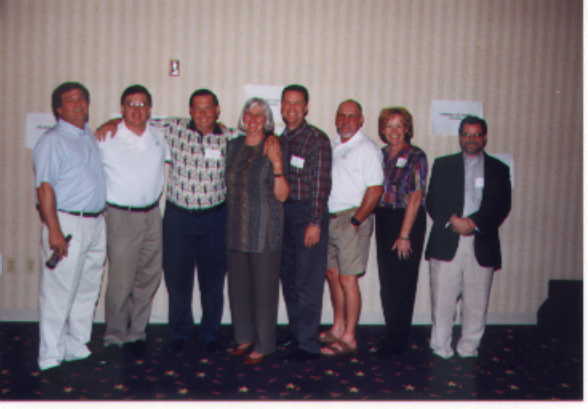 Left to Right: Ray Lorton, Denny Pickett, Mike Gierer, Peggy Linnertz (Gierer), Tom Webber, Fred Schleuter, Darlene Jones, Mike Clarkson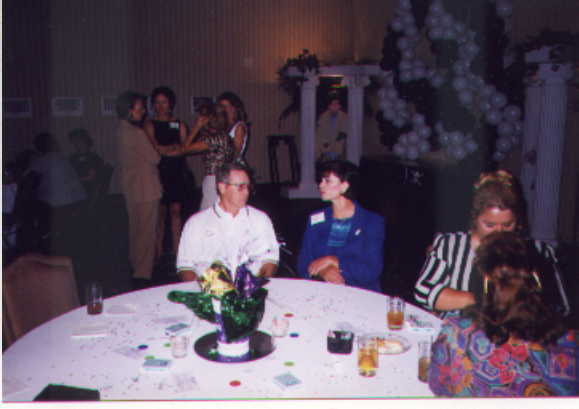 Good times and party fun was had by all. Danny and Linda Hyde, Lorraine Smithe, and back to us is Vicky Stephenson. In the background is Andrea Bellagamba Klein, Rhonda Sheffield Culver, Sue McCubbin, Ellen Rother Austin.